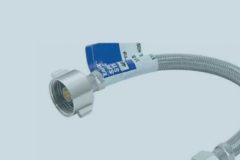 Ez-Flo Class Action Settlement
Case Summary
Individuals who own or owned a property unit(s) in the U.S. that contains or has ever contained...
Filing a Claim
You can submit a claim form online or via a paper claim form.
file claim
No updates yet
Claim Your Cash Every Week!
Subscribe to our free newsletter right now.